Buy a QRS ECG Machine Online in Australia
ECG machines are a vital piece of equipment in many medical centres, hospitals and other medical facilities for measuring heartbeat rate and rhythm, position and size of heart chambers, effects of cardiac drugs, functionality of pacemakers or presence of any damage or irregularities.
Team Med has QRS ECG devices available online, making it easy for you to buy all the equipment you need for accurate and effective electrocardiography. The portable Edan ECG 12 Channel Interpretative 110MM we stock includes a 5.7-inch colour screen, pacemaker detection, heart rate variability analysis, internal thermal printer, 3-year warranty and many other features.
QRS PC ECG universal 12 channel

In stock
EDAN ECG 12 channel SE-601 110mm

In stock
RRP: $2350.00
GST free
SAVE 19%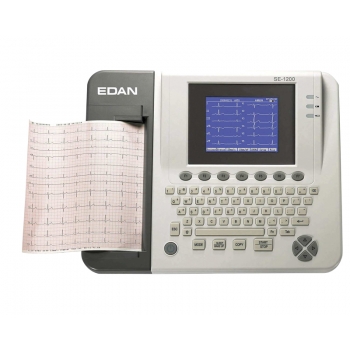 EDAN ECG 12 channel SE-1200 EXPRESS BASIC 210mm

Stock, 5 + days
RRP: $2995.00
GST free
SAVE 17%
Norav PC=ECG 1200 M+I3

In stock
EDAN ECG 12 channel SE-1200 EXPRESS 210mm colour

Stock, 1-3 days
RRP: $4495.00
GST free
SAVE 12%
Edan pc ECG model se1515

Stock, 1-3 days
RRP: $1795.00
GST free
SAVE 11%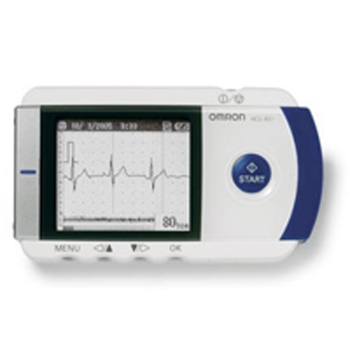 Omron ECG machine hcg-801

Stock, 2-5 days
Pc-ECG 1200 norav blue tooth

Stock, 2-5 days
RRP: $2495.00
GST free
SAVE 8%
Norav PC-ECG 1200 M+I2

In stock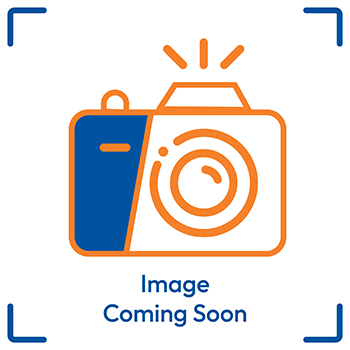 Cardioline ECG bt ar2100view

Stock, 1-3 days
QRS ECG equipment delivered to your door
Our independent online store is family owned and operates entirely within Australia. We proudly ship competitively priced MEDICAL PRODUCTS, DISPOSABLES AND EQUIPMENT to medical facilities and professionals all over the country, using an online marketplace to vastly improve accessibility to vital supplies.
It's our pleasure to stock products from Edan and other respected brands, and we strive to offer the very best in terms of customer service and a user-friendly website.
Talk to the team
If you need help ordering ECG machines or have an enquiry of any other kind, please don't hesitate to get in touch. You can contact us on 1300 22 44 50 or through our ONLINE CONTACT FORM to receive assistance from our dedicated support team
Otherwise, use our convenient e-commerce platform to order what you need through our website. We'll process your order as quickly as possible and have it delivered to your location anywhere in Australia.